Lectures in China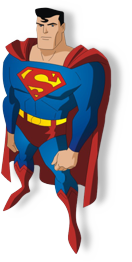 With a duration of approximately 90 minutes the students have been treated on the following subjects:
– The needed skills of a designer.
– The Design thinking process.
– Design and its different outcomes in the context of time.
– Design in 21st century. Design = creating solutions
– Design examples how to create solutions in a responsible way.
– The Challenges we face today to save our future.
– A glimpse into the future. 'Homo evolutis' and 'Anthropoceen'.