With his roots in graphic design, Ronald van de Cappelle worked for major publishers like TROS-Audax Media, Telegraaf Media Group (TMG) in Amsterdam and Thames & Hudson, London. But he is also familiar with spacial design projects. Designing the interior for the Holland Heineken House in Sydney, Australia, restaurant 'Eigenwijs' in Venlo, Netherlands and the restyling of several offices. All of this among the many other design projects he did in the wide spectrum of design.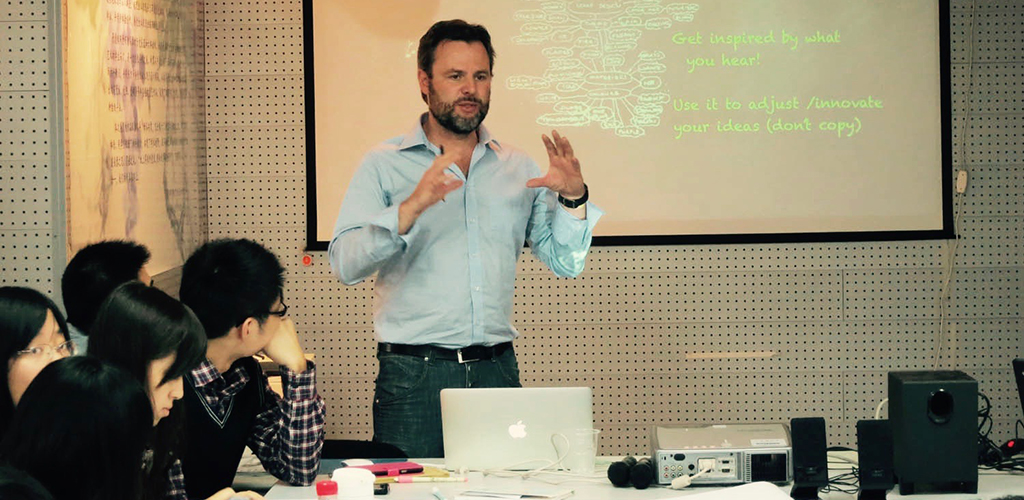 Creating a better world
is his principle philosophy in design and teaching.
"In this 21st century with all its environmental challenges design is about creating solutions, not about creating problems. With ethics, technology and aesthetics hand in hand we have to ask ourselves: 'Do we need it', 'can it be made circulair' and 'can we make it innovative'."