With a master's degree in Arts & Culture, Ronald van de Cappelle has an extensive professional background as a graphic designer, having worked for prominent publishers in both The Netherlands and England. However, his skills extend beyond graphic design, as he is also well-versed in spatial design projects. Since 2013, Ronald has been fully dedicated to the field of education as a qualified first-degree teacher. His focus is on imparting innovative and interdisciplinary art & design subjects in various universities across China. Presently, he directs his attention towards speculative design and artistic expressions, alongside his part-time role as an art & design teacher at an anthroposophic school in Amsterdam.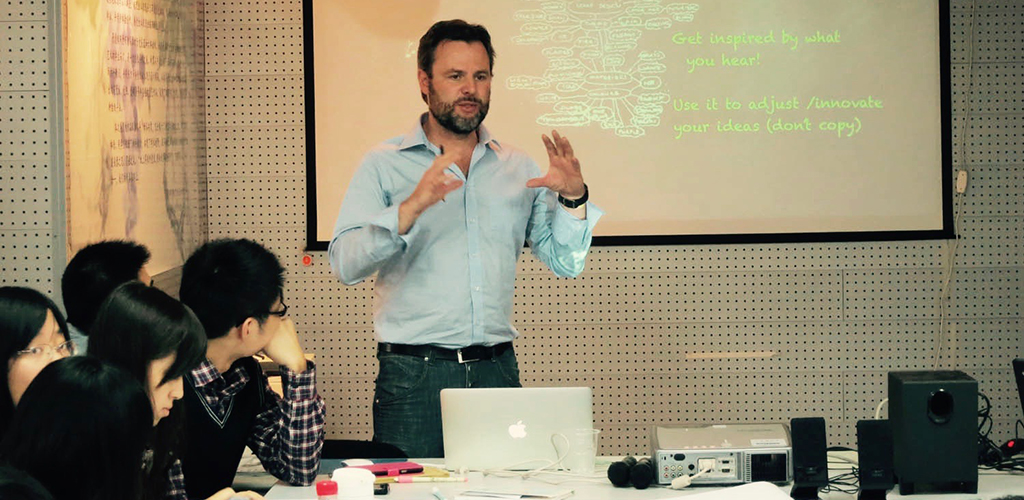 Creating a better world
is his principle philosophy in design and teaching.
"In this 21st century with all its environmental challenges design is about creating solutions, not about creating problems. With ethics, technology and aesthetics hand in hand we have to ask ourselves: 'Do we need it', 'can it be made circulair' and 'can we make it innovative'."